If you feel stuck when pondering the steps you'll need to take or where to begin when it comes to
selling your West Hollywood real estate
, you are far from alone. Pitching the area and what your neighborhood has to offer is the least of homeowners' concerns when it comes to selling their real estate.
Those interested in buying West Hollywood real estate are, by far and large, no strangers to the charms and glamorous histories coloring this neighborhood. Your location undeniably plays a heavy hand in the increased value of your home. No matter how stunning your home's architectural design or renovations may be, living within walking distance or a short drive to some of the most iconic music and comedy clubs in the nation, may still take precedence when it comes to the appeal of your home.


When it comes to selling West Hollywood real estate, yes, general staging guidelines are helpful. However, luxury real estate has unique guidelines when it is time to sell your home. Consider these selling tips as essential steps to getting the most for your home's value and quickly selling your home.
Tip 1: Emphasize the private areas of your home for staging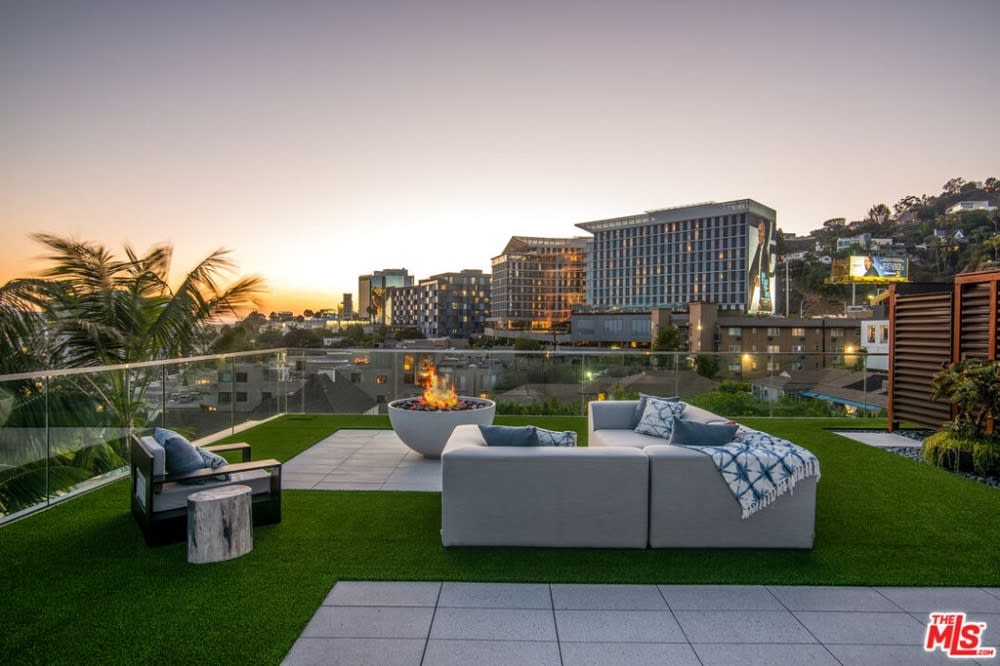 Whether the person, couple, or family interested in your home are extroverted, party-hosting animals, or meditative, serenity-seeking introverts, it is important to play up the private elements of your home when staging it. Why? Because living in the heart of a bustling Los Angeles neighborhood will make even the most gregarious, party-loving breed of extroverts crave a serene and private place to come home to and rinse out the sounds and electric energies of a dynamic city when it's time to recharge.
What is the state of your backyard? When you spend time in your backyard do you feel like you are spending it with your next-door neighbors too if they step into their backyards? If you feel like your backyard could use a privacy facelift, consider hiring a landscaper for a consultation on ways to maximize the privacy factor of your backyard without running the risk of overly closing it up. You may be hesitant to invest in a backyard makeover when you're on your way out, but when you amp up the privacy elements of your home, you will increase the attractiveness of your home to potential buyers.


Are you selling your condominium? In this case, you may want to hire an interior designer for a consultation when clearing out the clutter of your home and preparing to stage it, letting them know that you'd like to maximize a feeling of serenity and privacy in your home. They will be able to give you helpful hints on how to do this and what pieces of furniture or wall art have cooling or calming effects, as well as what would be best to sell or remove while staging your home. Though you may have intuitive ideas on how to do this yourself, it is always a better bet to get the input of a professional.
Tip 2: Get a home inspection and make necessary repairs
Make a list of anything in your house you know needs repair, hire a handyman, and make those repairs. It is a good idea to have your home inspected for any potential issues that may not be visible to the naked eye. If issues are found, take necessary action to get them fixed. Having a recent home inspection report along with proof of recent remedies (if any were necessary) in hand for potential buyers to review when looking at your home builds a layer of trust and respect between you and your potential buyer because of this transparency about your home's health.
Tip 3: Hire a real estate agent who knows West Hollywood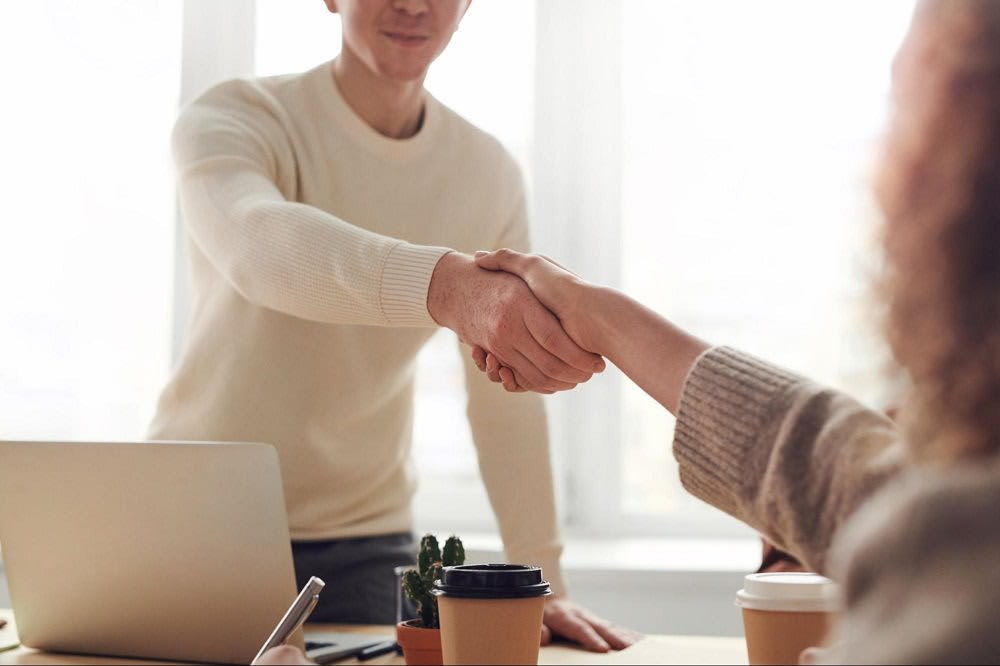 It's one thing to hire a real estate agent in general, but when you hire a real estate agent with a
long-standing relationship
with West Hollywood real estate, you're investing in an agent who knows the charming delights, appeals, and histories of the area. They'll be able to seamlessly address the questions, concerns, and desires of potential buyers in ways agents outside of the area may not have the expertise to do. Potential buyers will appreciate your real estate agent's easy knowledge and genuine passion for your home's area.
Tip 4: Hire professional cleaners for every corner of your home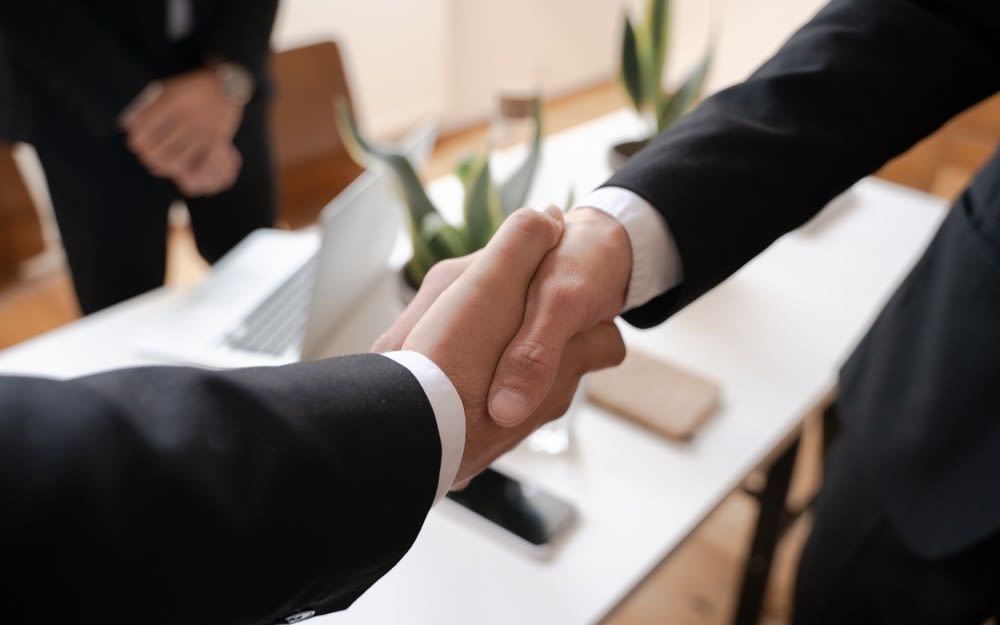 This may sound like an obvious tip, but it's important to go the extra mile when staging your home. Does your home have hard-to-reach windows or skylights? Hire a professional window cleaner to make them shine. Have your carpets seen better days? Replace them altogether or hire a steam cleaner. No matter how talented your house cleaner may be, some jobs simply require specialists. Do not hesitate to do whatever it takes to make your home as sparkling clean as possible. This goes a long way in showcasing the beauty and intriguing buyers.
Mark Christopher
is an experienced luxury real estate agent who has been passionately serving West Hollywood for seven years. Contact him today to help him sell your West Hollywood real estate.